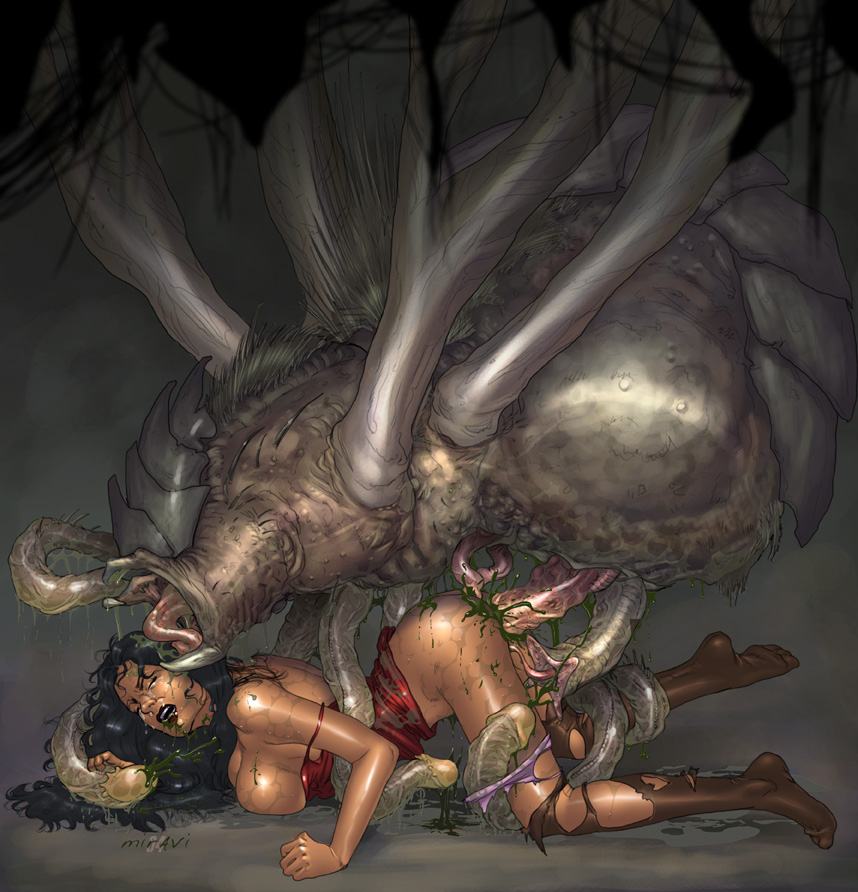 Busty oppai babe with big tits raped by a hentai horror drow monster from the realm of the underdark.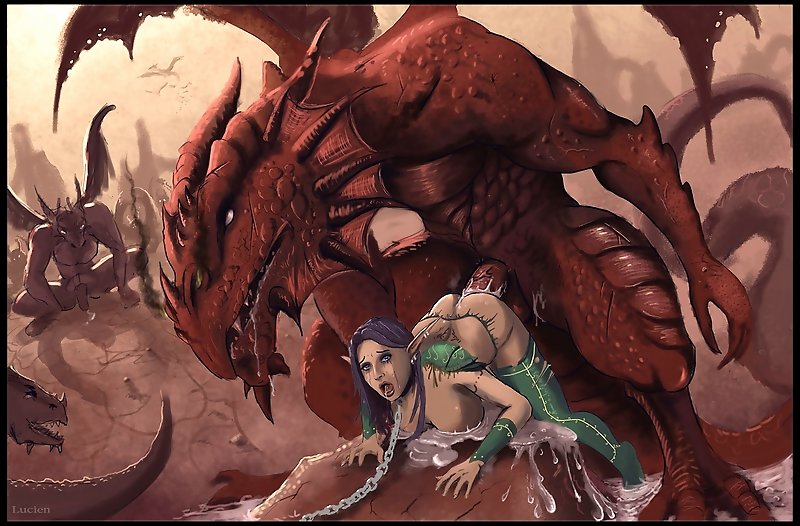 Horror art of busty hentai babe getting raped by a huge dragon monster cock.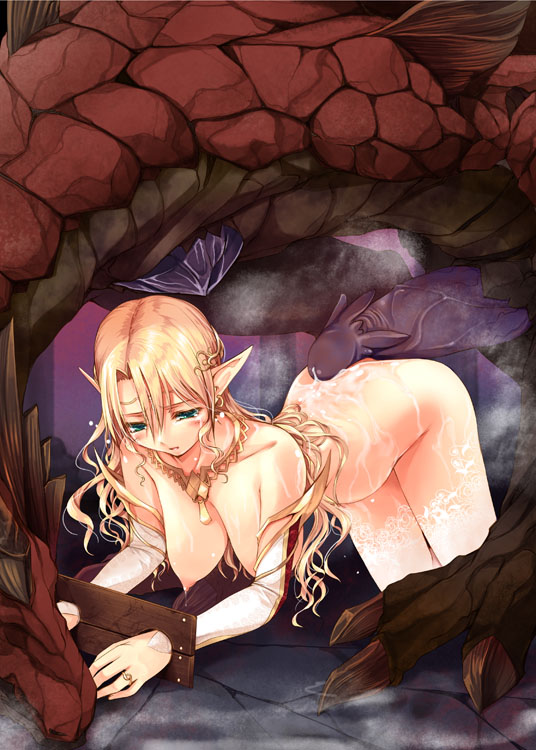 Erotic fantasy illustration of a sexy oppai elf slave babe with big tits all covered in cum after being raped by a monster cocked dragon.